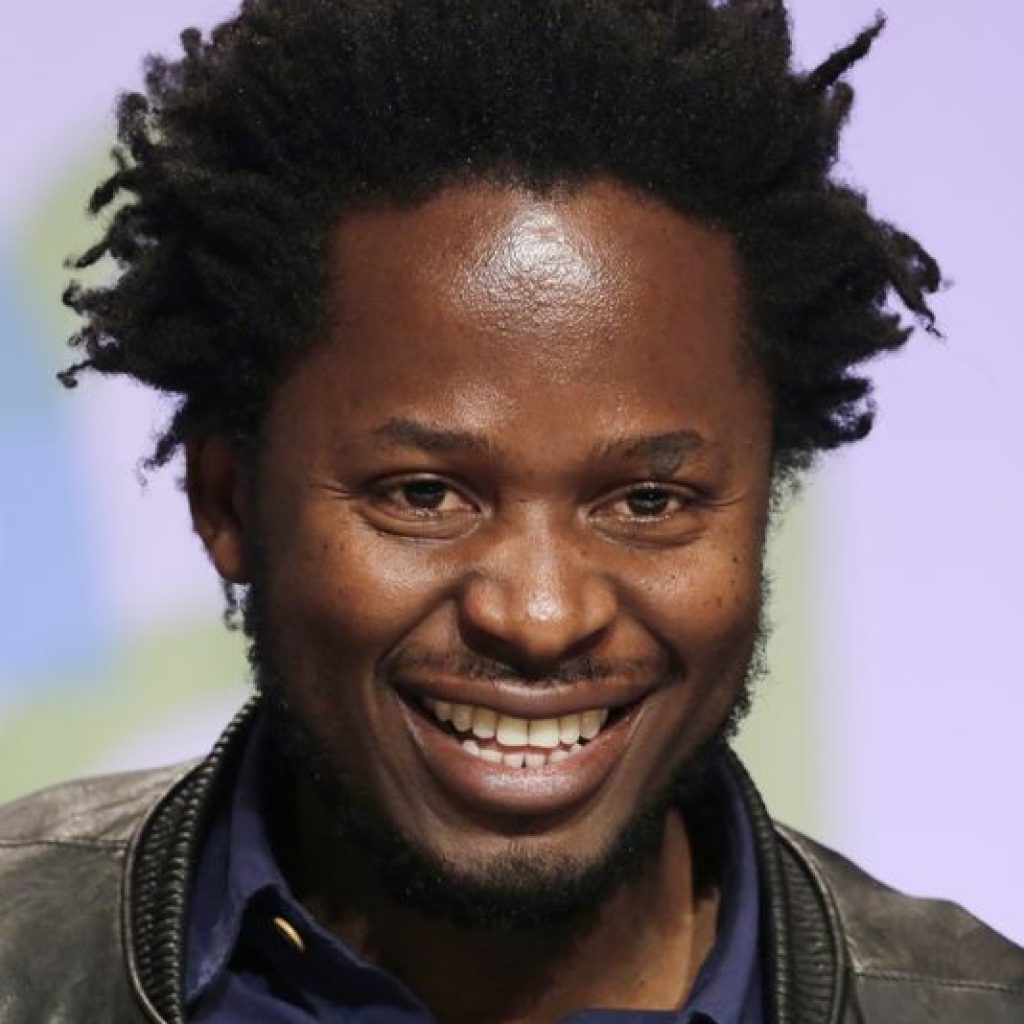 Ishmael Beah, born in Sierra Leone, West Africa, is the New York Times bestselling author of A Long Way Gone, Memoirs of a Boy Soldier and Radiance of Tomorrow, A Novel both published by Farrar Straus & Giroux. His Memoir has been published in over 40 languages and was nominated for a Quill Award in the Best Debut Author category for 2007. Time Magazine named the book as one of the Top 10 Nonfiction books of 2007, ranking at number 3. His novel written with the gentle lyricism of a dream and the moral clarity of a fable is a powerful book about preserving what means the most to us, even in uncertain times.
His work has appeared in the New York Times, New York Times Magazine, Time magazine, International Herald Tribune, Globe & Mail, Rutgers University Press, Vespertine Press, LIT, The Guardian, Parabola magazines and numerous academic journals.
He is a UNICEF Ambassador and advocate for Children Affected by War, a member of the Human Rights Watch Children's Advisory Committee, Advisory board member of the Center for the Study of Youth and Political Violence, University of Tennessee, Knoxville, former visiting scholar at the Center for Conflict resolution, Columbia University, visiting Senior Research Fellow at the Center for the study of Genocide, Conflict Resolution and Human Rights, Rutgers University, Co-Founder of The Network for Young People Affected by War (NYPAW) and president of The Ishmael Beah Foundation.
He lives in Freetown, Sierra Leone with his wife and children.